Teammates is growing! We are thrilled to introduce 3 new members of our team: Amber, Hans, and Megan!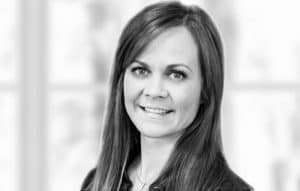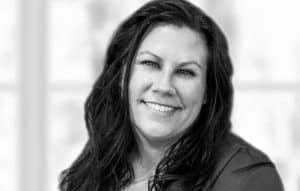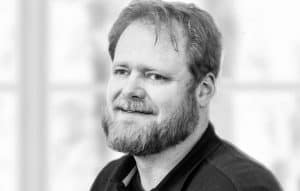 Amber Conner (amber@team-mates.com) – Corporate Account Manager
Amber spent four years as a designer and two years in sales before arriving at Teammates in 2017. She received her BA from the Art Institute of Colorado, but is now embracing account management. And Amber is one tough cookie. As a child, she was so feisty she earned the nickname "Rambo". Now playing nicely in Capitol Hill with her boyfriend and dog, Olive, Amber likes coffee in the AM, wine in the PM and Netflix binge-watching anytime.
Hans Fisher (Hans@team-mates.com) – Field Project Manager
Hans grew up in a cabin without electric heat or running water somewhere near Steamboat, CO. So he not only brings 20 years of furniture installation and project management experience to the Teammates table, but  also knows a thing or two about dogsledding, wood-chopping and skiing as a means of transportation. Hans studied computer information systems from Colorado Christian University. He's a natural peacekeeper, a father of two and likes his beer like his beard: red, brown or blonde.
Megan Myers (Megan@team-mates.com) – Interior Designer
Megan joined Teammates in 2017. With 16 years in furniture and design, and as an active member of the Green Schools Initiative for the USGBC, she's incredibly passionate about this industry. Megan received her BFA in design from the University of Kansas and is also LEED certified and NCIDQ certified. She is an avid reader, a Top Chef watcher, and a stay-positive-under-pressure sort of gal. Megan claims that the Jayhawk is her spirit animal and will drink any beer that's on tap. Especially in March.
Welcome to Teammates Amber, Hans, and Megan!