We are in unprecedented times learning how to adapt our workstyles and workspaces to the current COVID-19 climate. Our team is ready to step in and help you create a safe and effective work environment; see below for 5 ways we can help.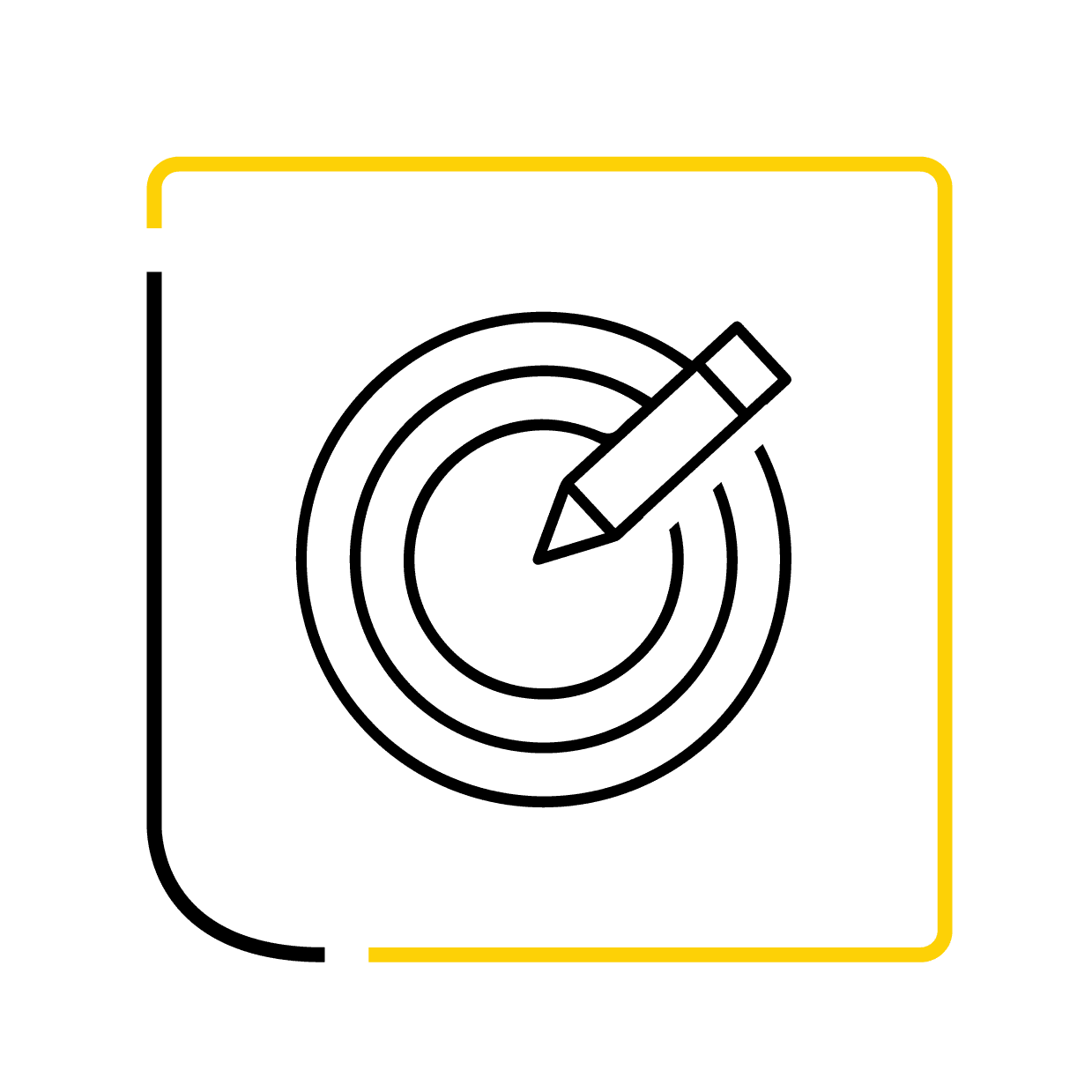 Design & Strategy
Our design teams are here and ready to help your team space plan your office to allow for proper social distancing between workstations, create helpful traffic layouts, and other back to the office resources.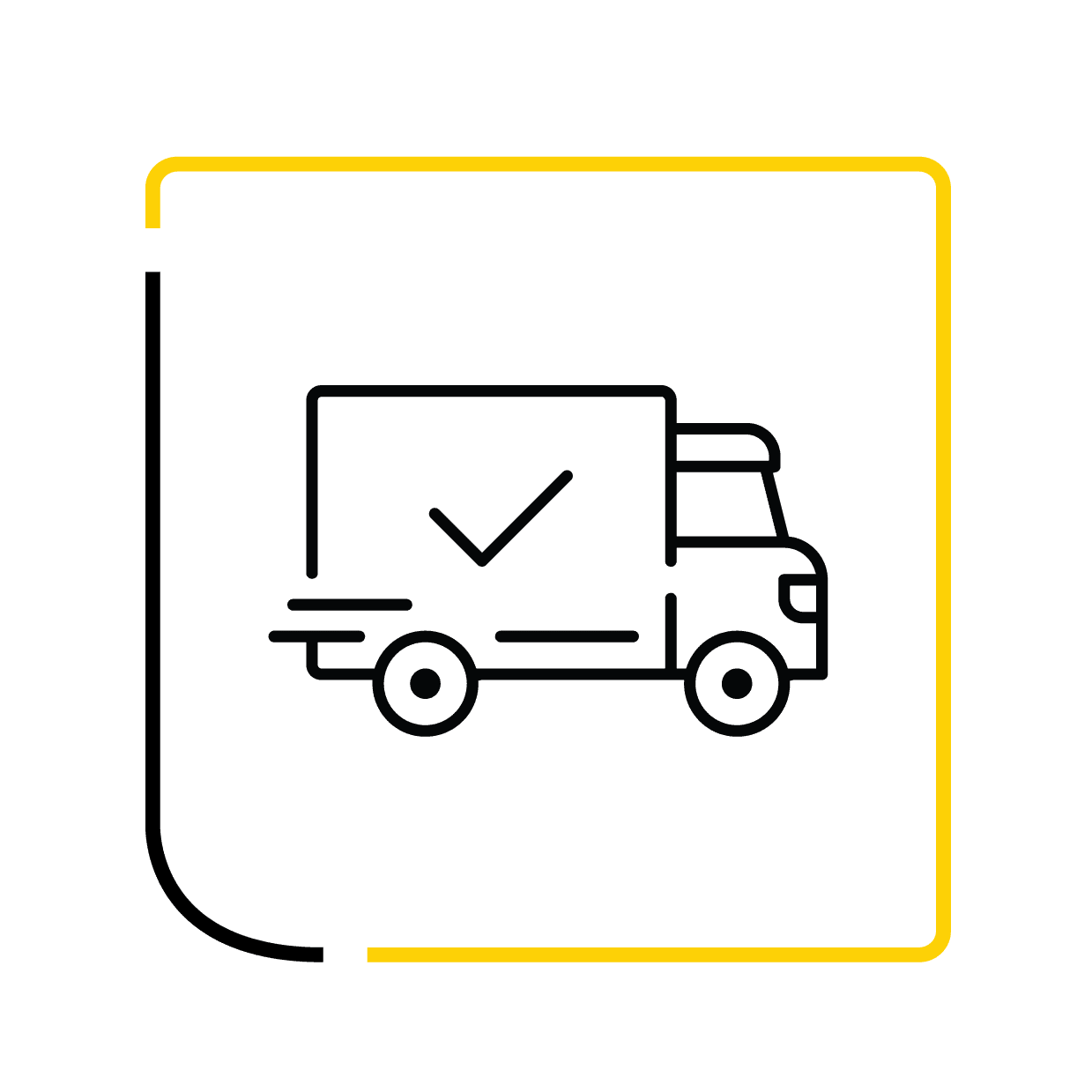 Services
We have the installation and moving teams ready to help you move, reconfigure, or warehouse your furniture depending on your current needs.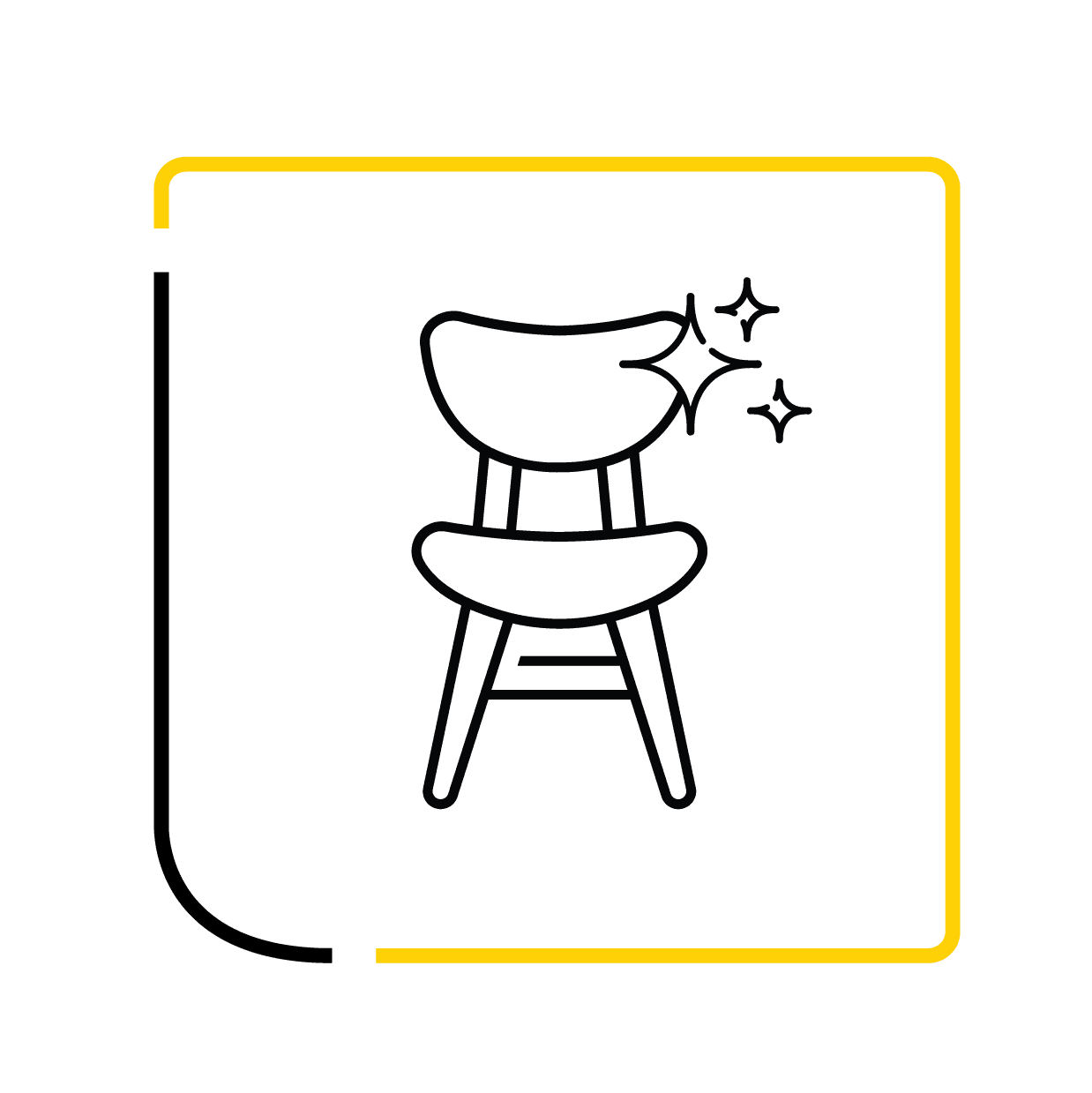 Cleaning Information
For detailed cleaning information on your Teknion furniture and fabrics click here.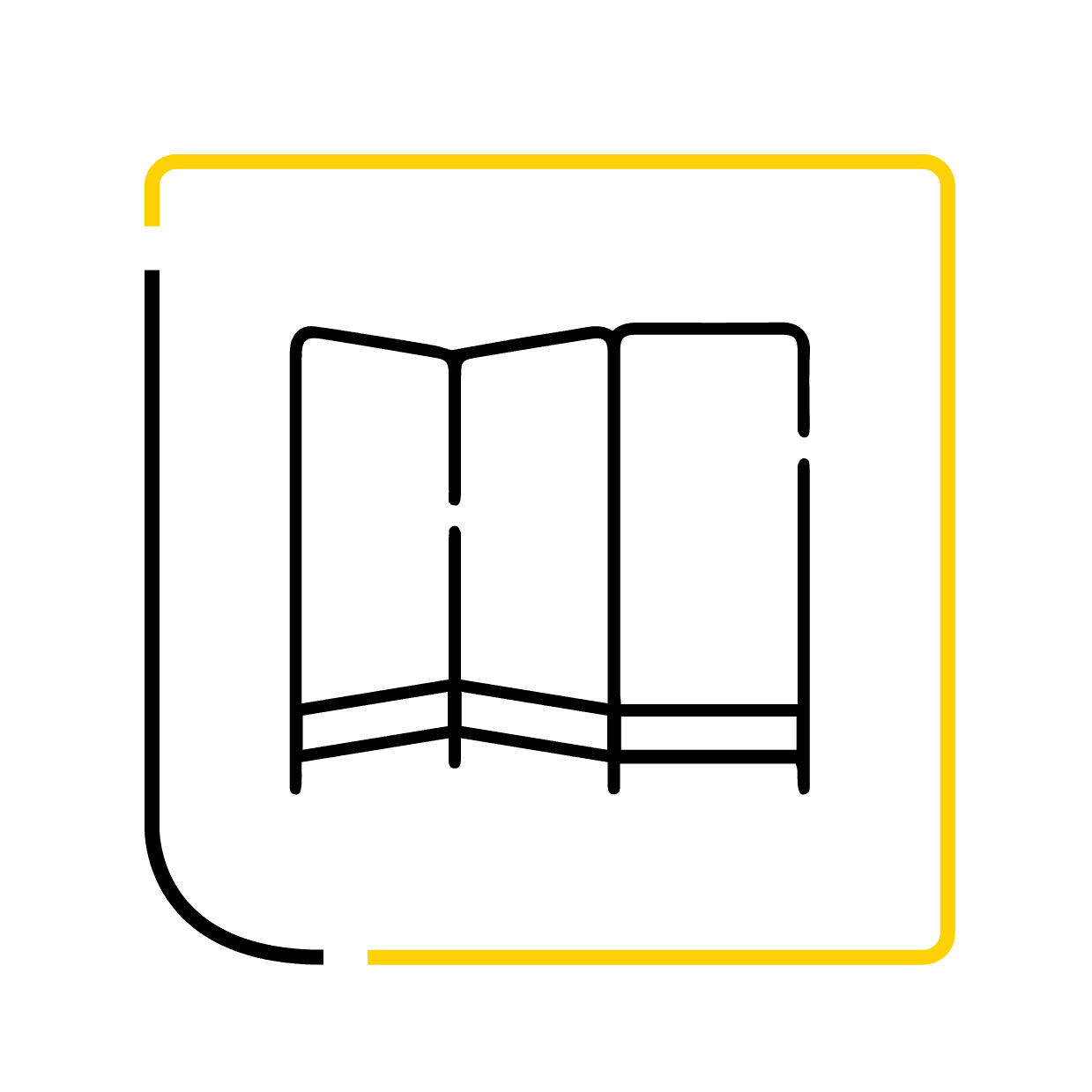 Divisional Screens
Teknion as well as many of our manufacturers have come out with innovative screens to help provide a range of options to fit your unique challenges and configurations. To see some Teknion solutions, click here.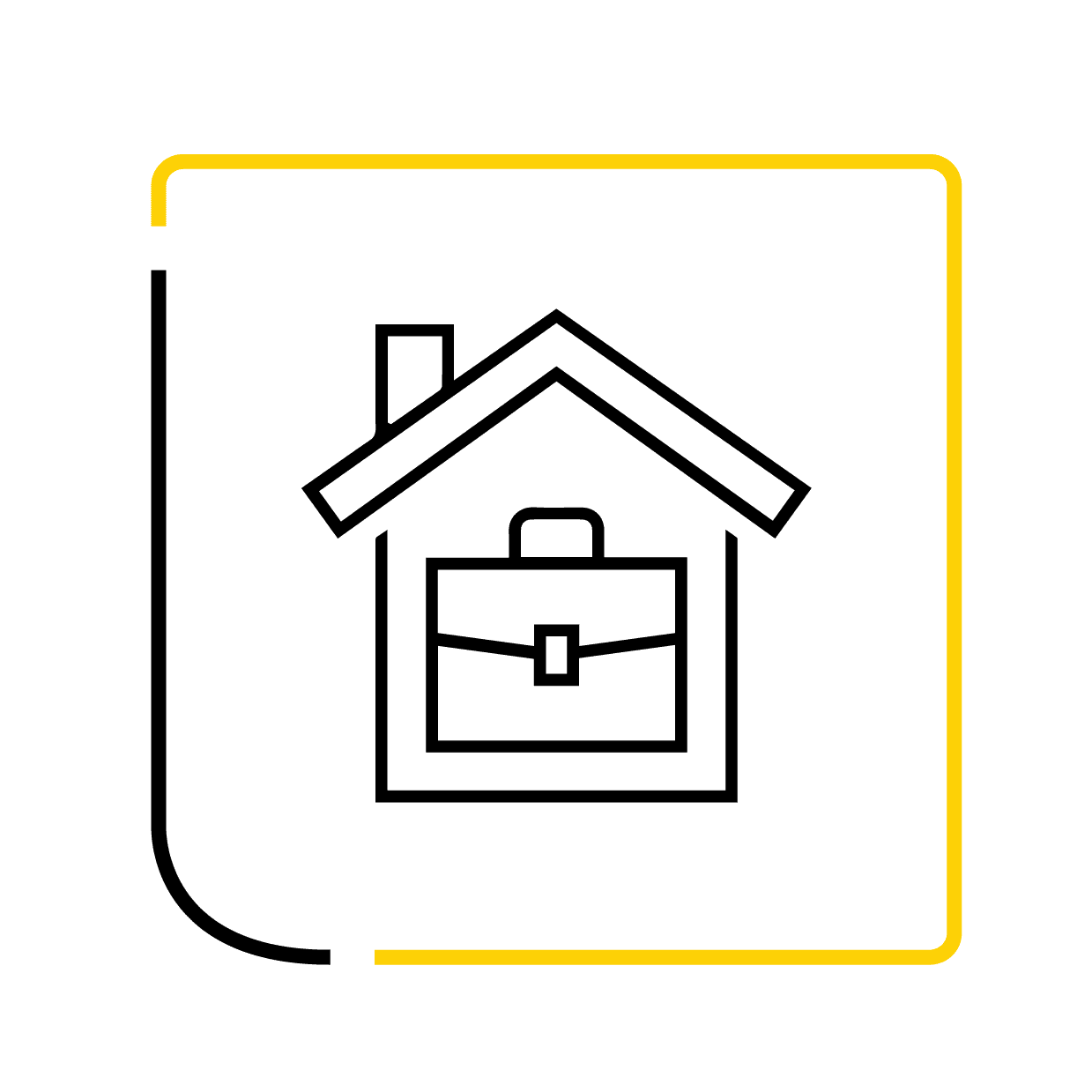 Work from Home
If your company is planning to keep the work from home model for the foreseeable future, we are here to offer affordable and quick ship work from home office solutions. For more information on in-stock options click here.
Schedule an In-Person or Virtual Meeting With Us!
To schedule an in person or virtual meeting to discuss any of the resources above, email info@team-mates.com, or complete the contact form below.