Teammates began in a basement in 1995.
But unlike the start-ups of the dot-com boom, its pioneers weren't navigating unexplored territory. As top salesmen at Desks, Inc., Michael Berkery and partners knew the furniture business well.
Becoming entrepreneurs helped them understand their client in a whole new way, shifting their style from selling to consulting. And this has made all the difference.
Over the years, Teammates has evolved again and again, exceeding client expectations with a creative edge, flawless products, industry expertise and impeccable client relationships.
What's in a name?
Our name speaks to our core philosophy of prioritizing client relationships. Being more strategic and less ego-driven. It humbly demonstrates our boutique size. And to this day, it helps every Teammates employee remember what we're all about.
15
Employees at Teammates.
Small. Sleek. That's us.
0
Companies we answer to.
Freedom rocks.
200
Design-oriented, tech-friendly product lines.
40
Cans of LaCroix in the fridge, on average.
It takes a team of very talented associates to develop projects from concept to completion. Small, sleek and seriously experienced- that's us!! Our name, Teammates, speaks to our core philosophy of prioritizing client relationships and being more strategic and less ego-driven.
We are proud of our beautiful new showroom in the Belmar Retail Center in Lakewood, Colorado. Not only does our space showcase the latest and greatest in industry trends for our clients, but also serves as a collaborative, comfortable, and inspiring environment for our teammates.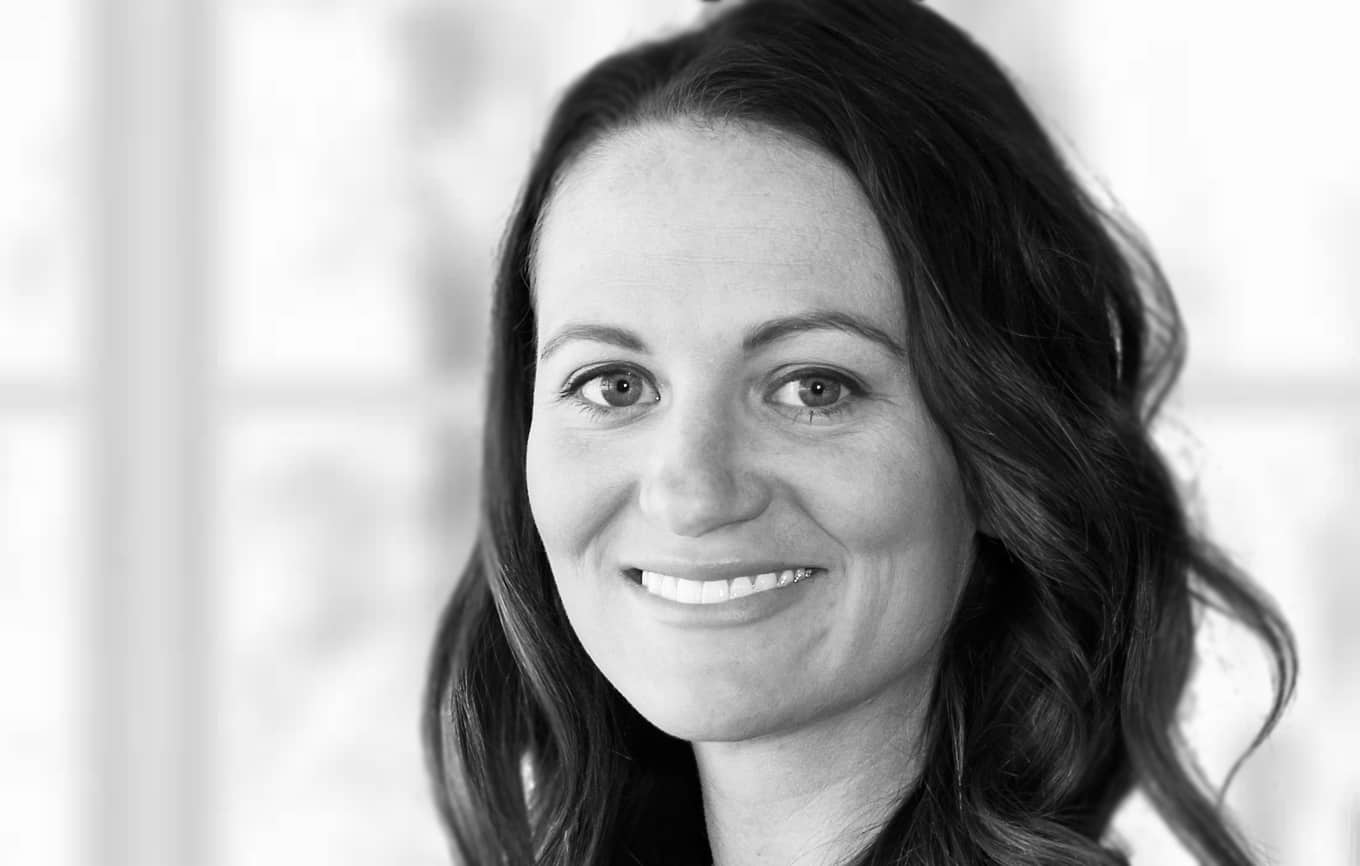 Anne Lysander
Business Development + Marketing
Anne Lysander's commercial interior career began back in 2006, at GE Lighting. Honing superpowers in sales and business development, she worked in GE's Chicago, Los Angeles, and Denver offices before joining Humanscale in 2014 and then Teammates in 2016. As a native of Louisville, Kentucky, Anne's love for mint juleps falls just below her devotion for her husband, daughter, and Golden Retriever. She finds Pinterest overwhelming, sleep underrated, and a nice chardonnay pretty darn perfect.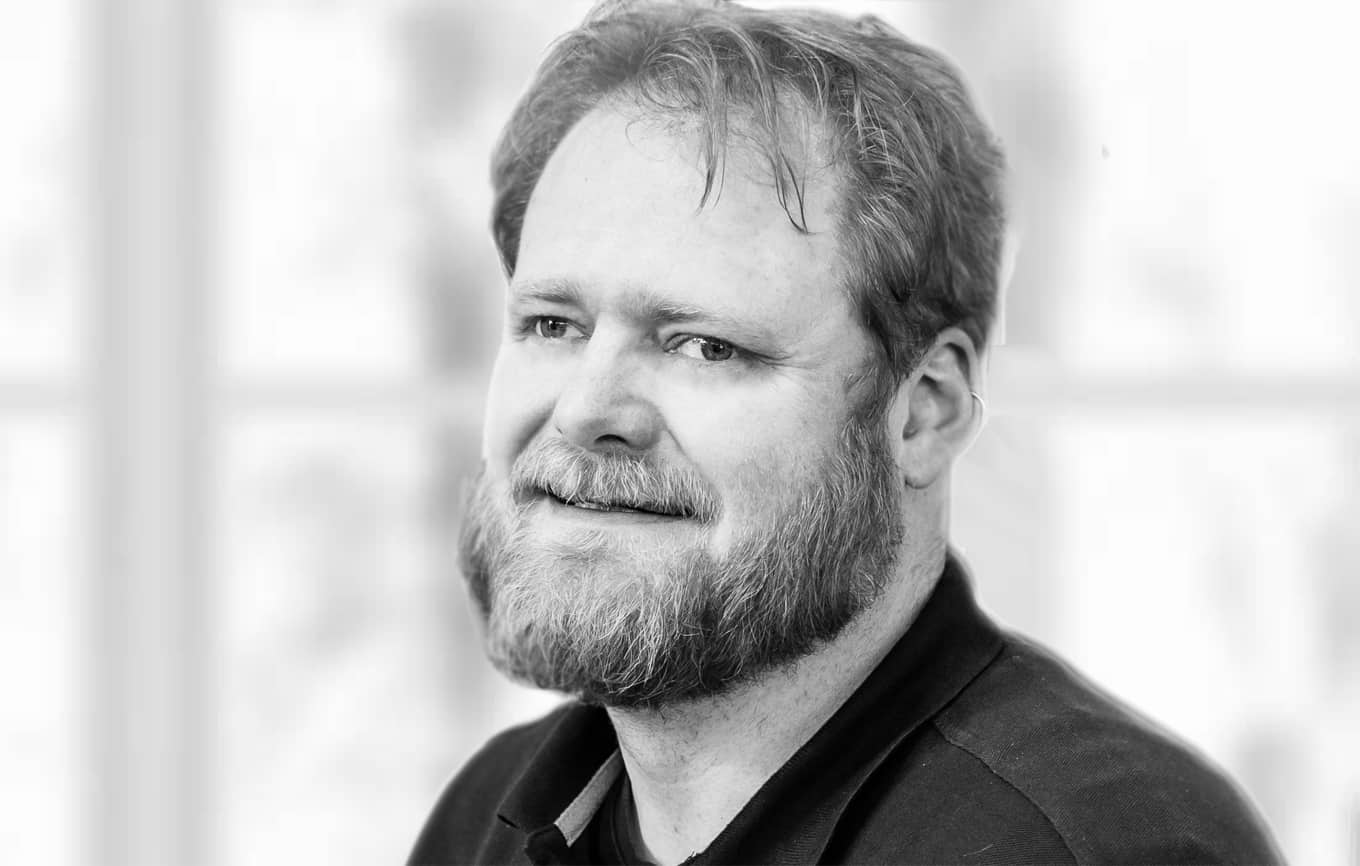 Hans Fisher
Field Project Manager
Hans grew up in a cabin without electric heat or running water somewhere near Steamboat, CO. So he not only brings 20 years of furniture installation and project management experience to the Teammates table, but  also knows a thing or two about dog sledding, wood-chopping and skiing as a means of transportation. Hans studied computer information systems from Colorado Christian University. He's a natural peacekeeper, a father of two and likes his beer like his beard: red, brown or blonde.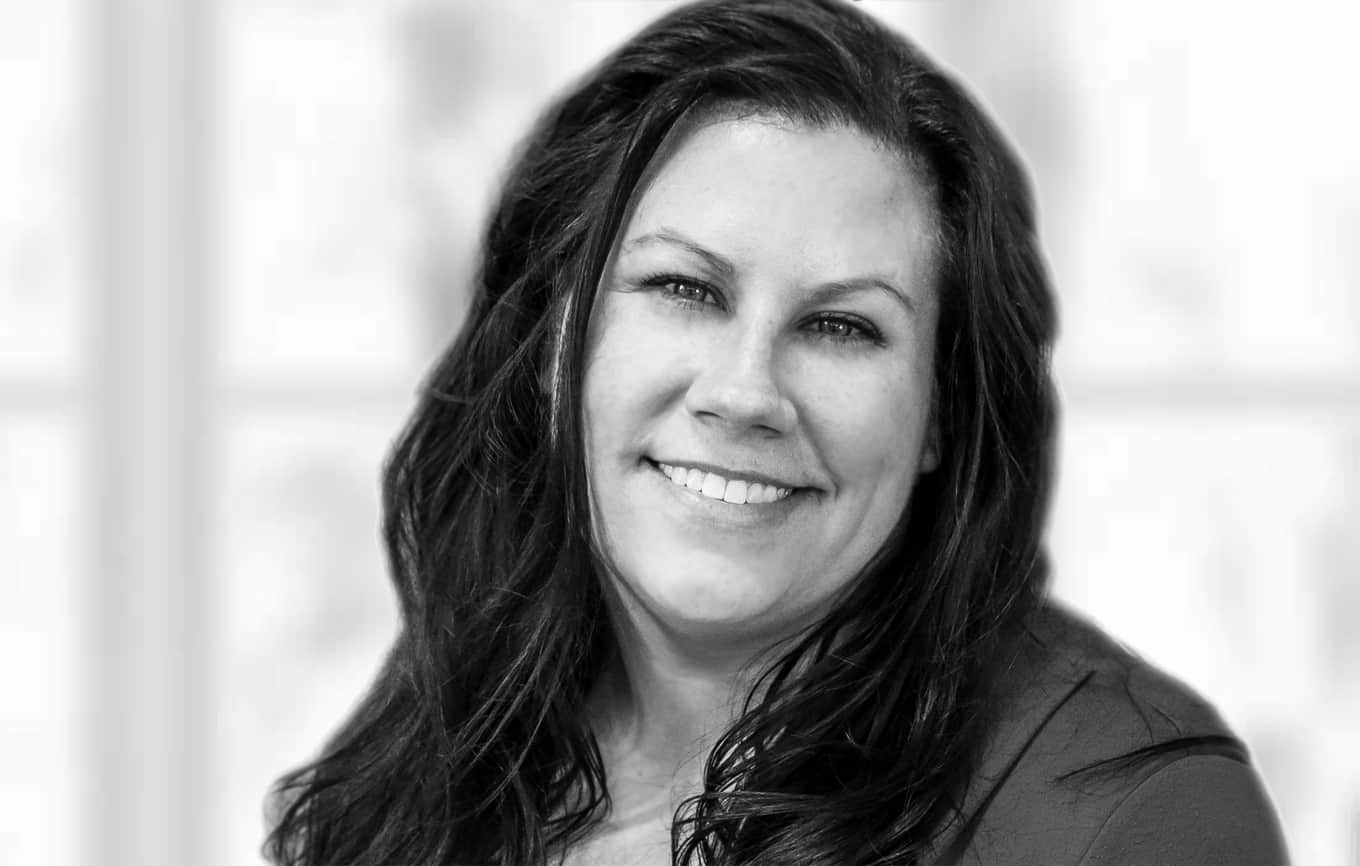 Megan Myers
Interior Designer
Megan joined Teammates in 2017. With 16 years in furniture and design, and as an active member of the Green Schools Initiative for the USGBC, she's incredibly passionate about this industry. Megan received her BFA in design from the University of Kansas and is also LEED certified and NCIDQ certified. She is an avid reader, a Top Chef watcher, and a stay-positive-under-pressure sort of gal. Megan claims that the Jayhawk is her spirit animal and will drink any beer that's on tap. Especially in March.
Building a new workspace is not for the faint of heart.
Teammates supports you at all stages of the process.
Ideas + Concept
Employee Engagement
Design Development
Final Selections
Order + Installation
Post Occupancy